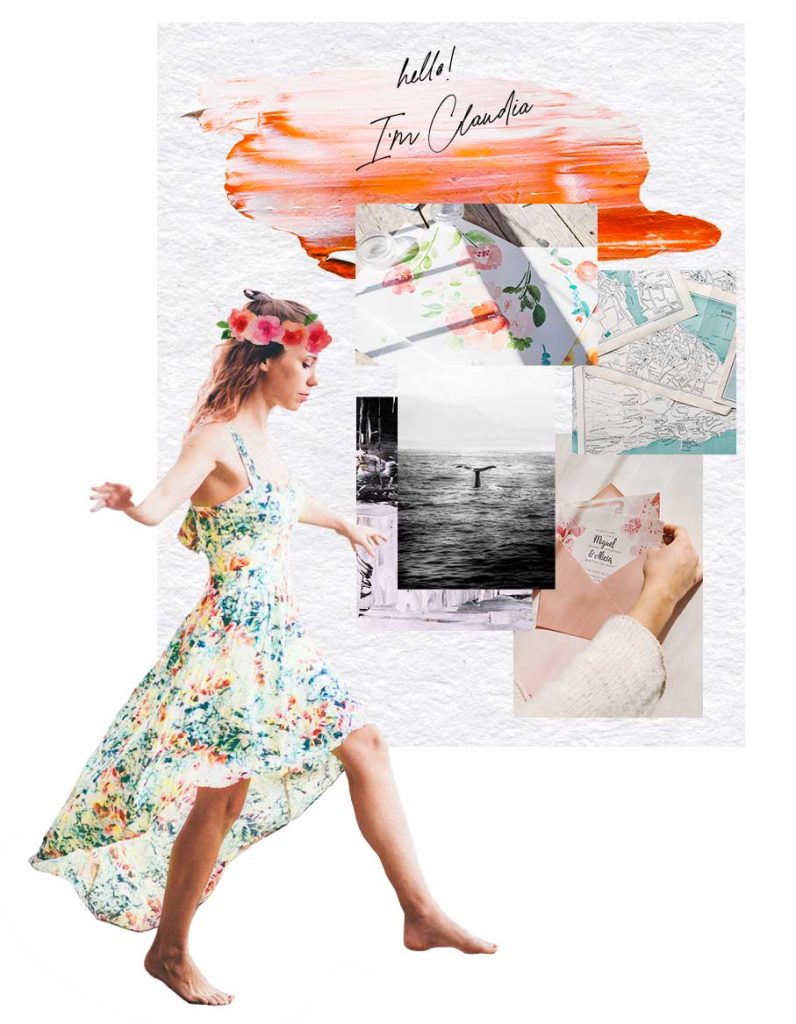 🐋  whales are my favorite animal
I always look horrible on photos...
but I love this one a lot!
So although it's from ages ago, I still use it 😅❤️
I am a graphic designer and a watercolor artist who loves teaching other creatives how to make a living from their talents.
Back in 2013 I realised I was meant to work by myself.
I'm passionate about soooo many creative things, that there was a moment where I tried to sell anything I created.
All my hobbies were turning into businesses (so many random things like handmade soaps, woven wall hangings or kimonos).
Some stayed and others lasted just a spring, but the one thing that still passionates me every day is to teach other creative minds how to turn their dreams & passions into profitable businesses.