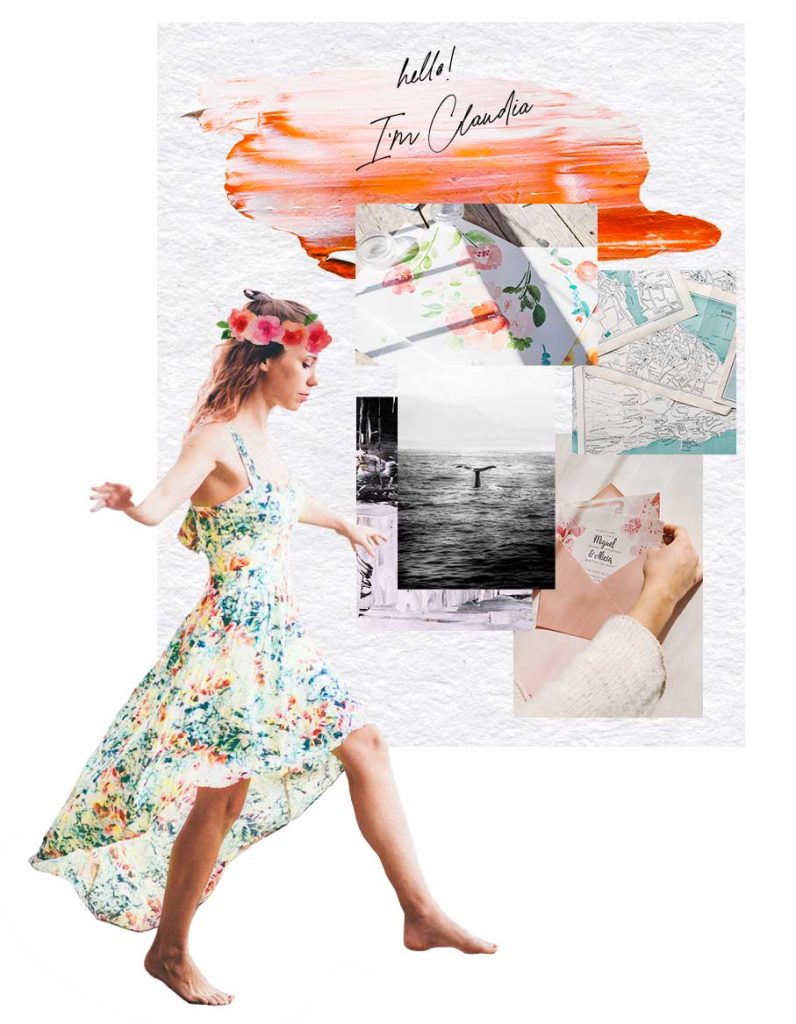 I am a graphic designer and a watercolor artist who loves teaching other creatives how to make a living from their talents.
Back in 2015 I started selling my paintings as digital downloads and I can promise you this has been the best decision I've made in my business.
But although I quickly started earning passive income, I know some back-end tasks and tech can be frustrating and overwhelming…
… and this is why I created this toolkit to make our life much easier!