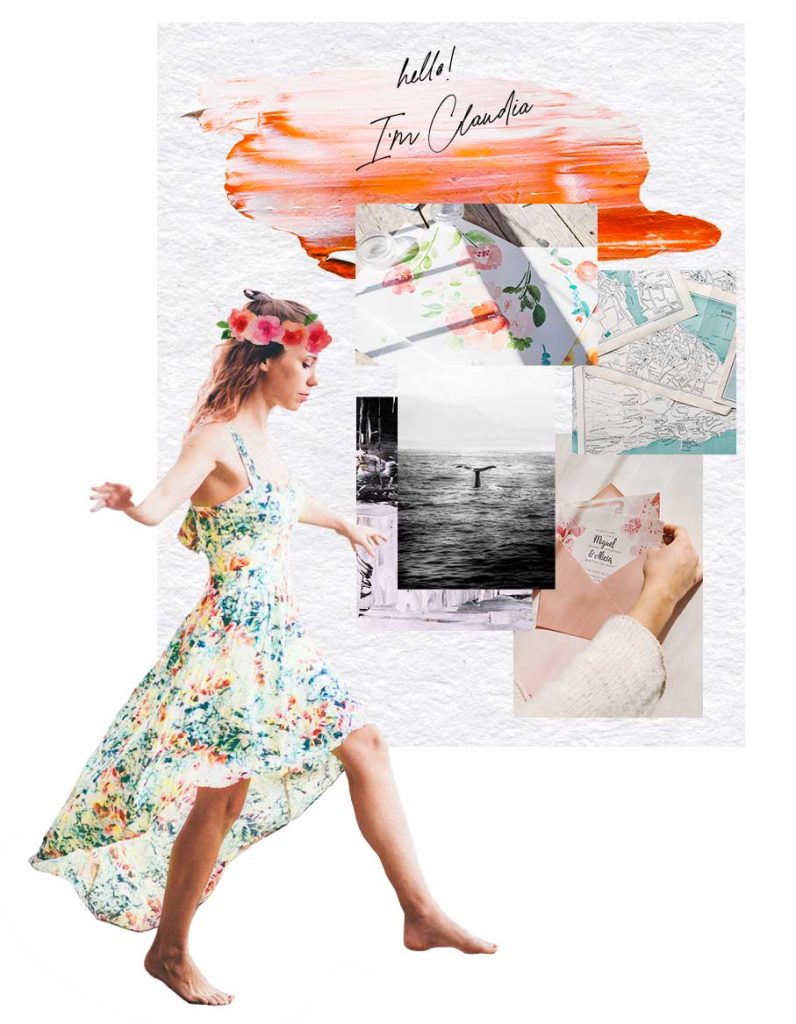 I am a graphic designer and a watercolor artist from Barcelona, and I help other creatives make a living from their talents.
I created this course because selling digital products is the best business model I've tried so far. I believe that every creative should have some passive income streams and I want to share with you how to get started with one of the fastest, easiest and trendiest digital products. 
Oh, and making sales is possible even if you don't have any followers nor plans to grow an online audience!