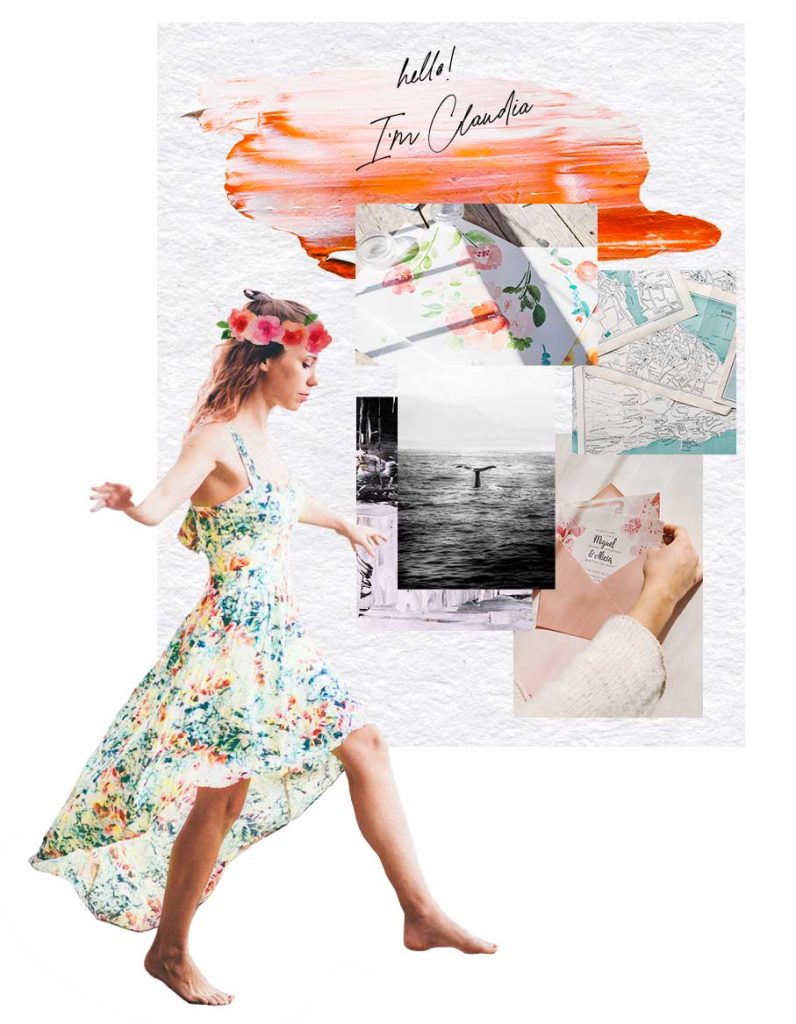 I am a
graphic designer and artist
from Barcelona,
and I help other creatives make a living from their talents. 
I created this course because
I struggled for a long time offering services that ended up burning me out.
I believe we should dedicate our time to do what we love
, especially if we are self employed.
And since I finally found something that fills my heart + pocket without stressing me out – I want to share with you how it looks!