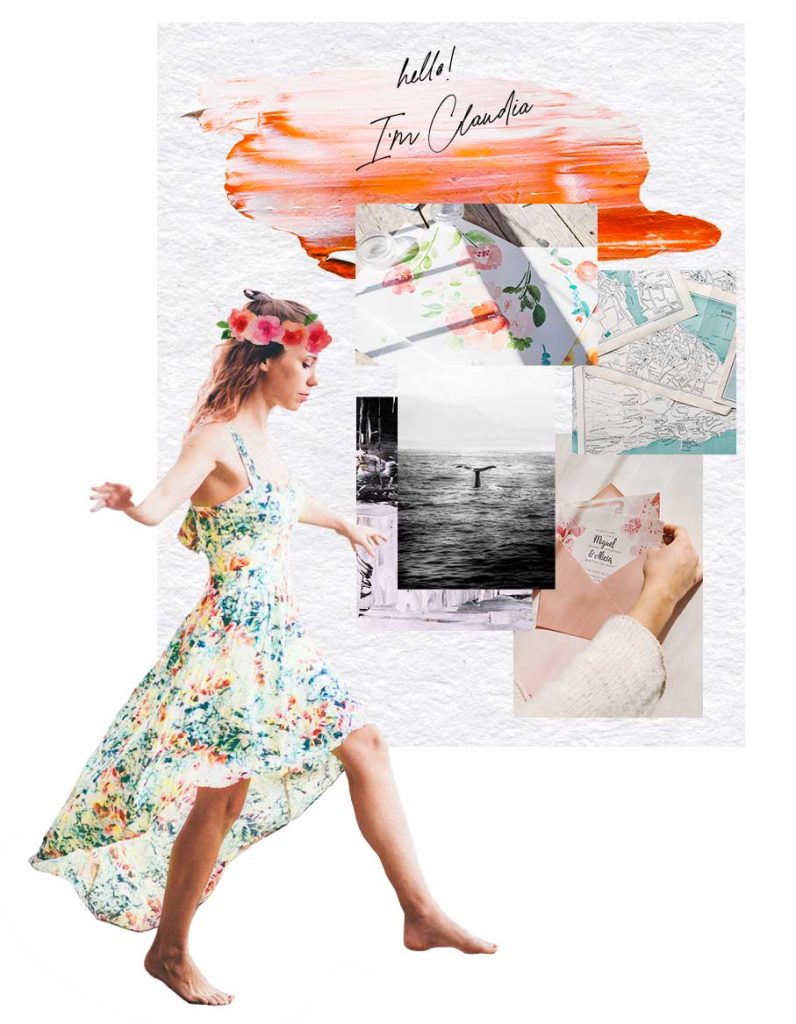 👋 Hi!! If we haven't met before, I'm Claudia Orengo – a graphic and web designer + watercolor artist from Barcelona.
I started my online business back in 2013 and later on 2015 I started selling my watercolor paintings on Etsy as digital downloads.
Now I'm teaching other creatives how to make passive income from their talents with digital products.