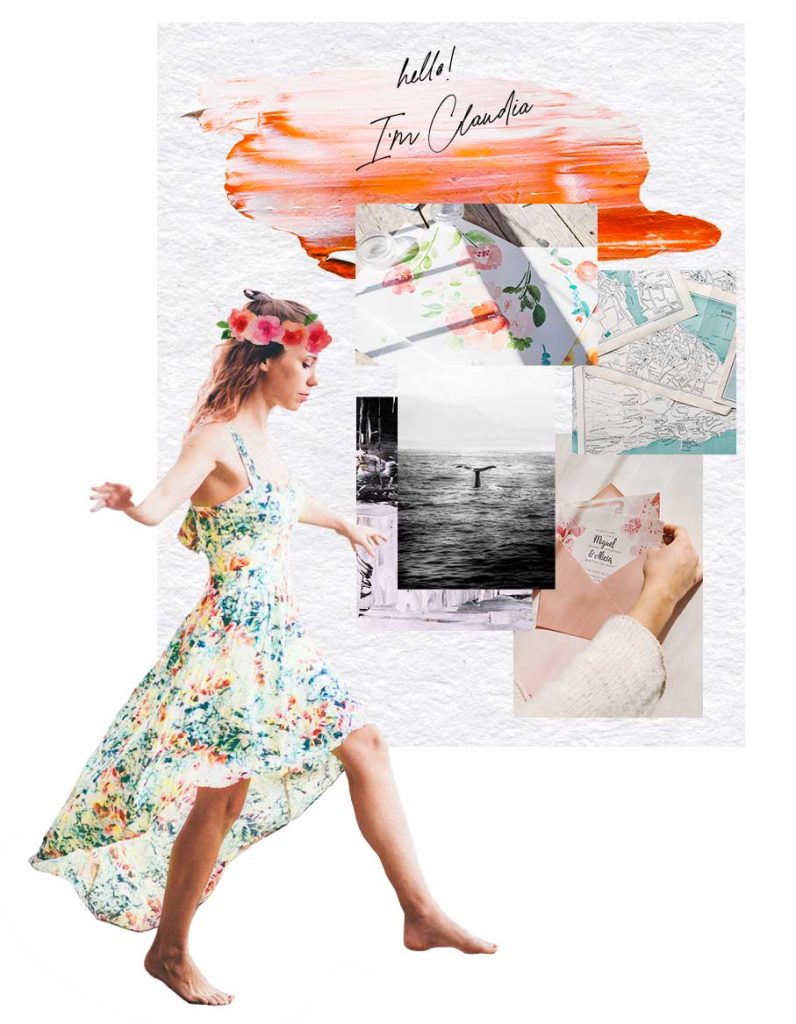 I am a graphic designer and a watercolor artist who loves teaching other creatives how to make a living from their talents.
Back in 2013 I realised I was meant to work by myself and started my brand under the name of Heartmade.
Since then I've helped several business owners and creatives designing their branding and webs, and now I'm pleased to show you how to do it yourself in this training Design a Website Portfolio for Pitching.