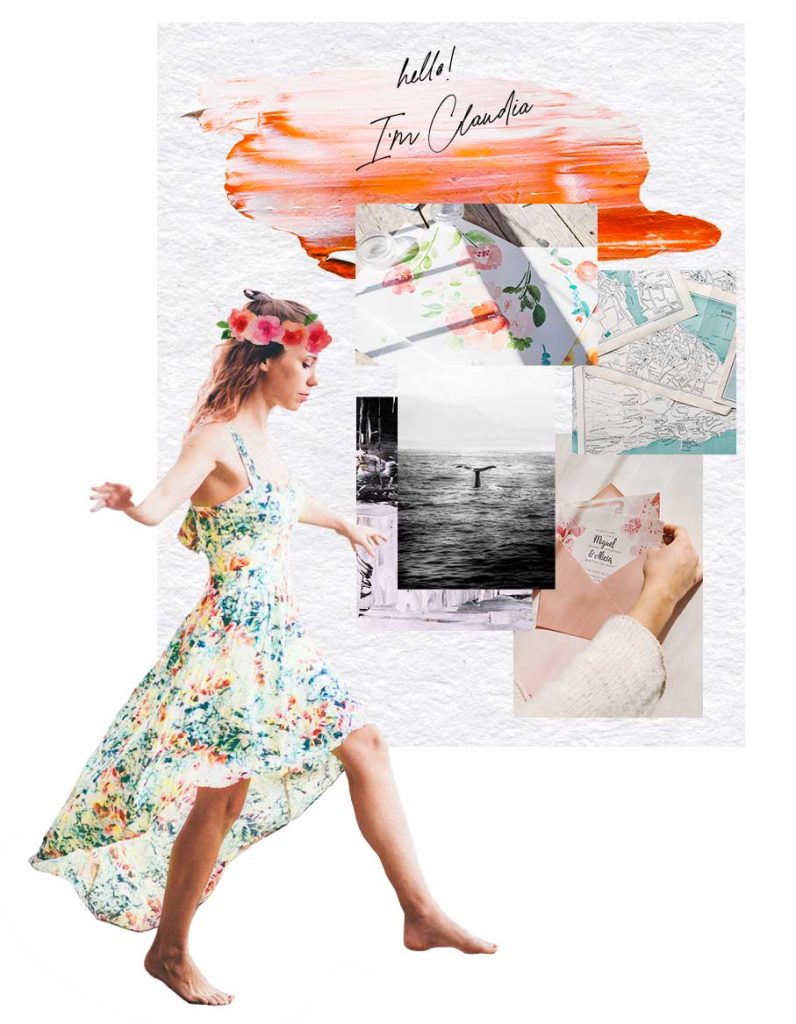 I am a
graphic designer and illustrator
from Barcelona,
and I help other creatives make a living from their talents. 
After studying 4 years of graphic design at university and watching lots of tutorials around the topic, I've realised most of them are quite boring because they are based mainly on the theory and learning the tech. 
I want to bring fun to it!
That's why I've decided to teach you the most needed tech and theory by implementing it into cool and practical projects.