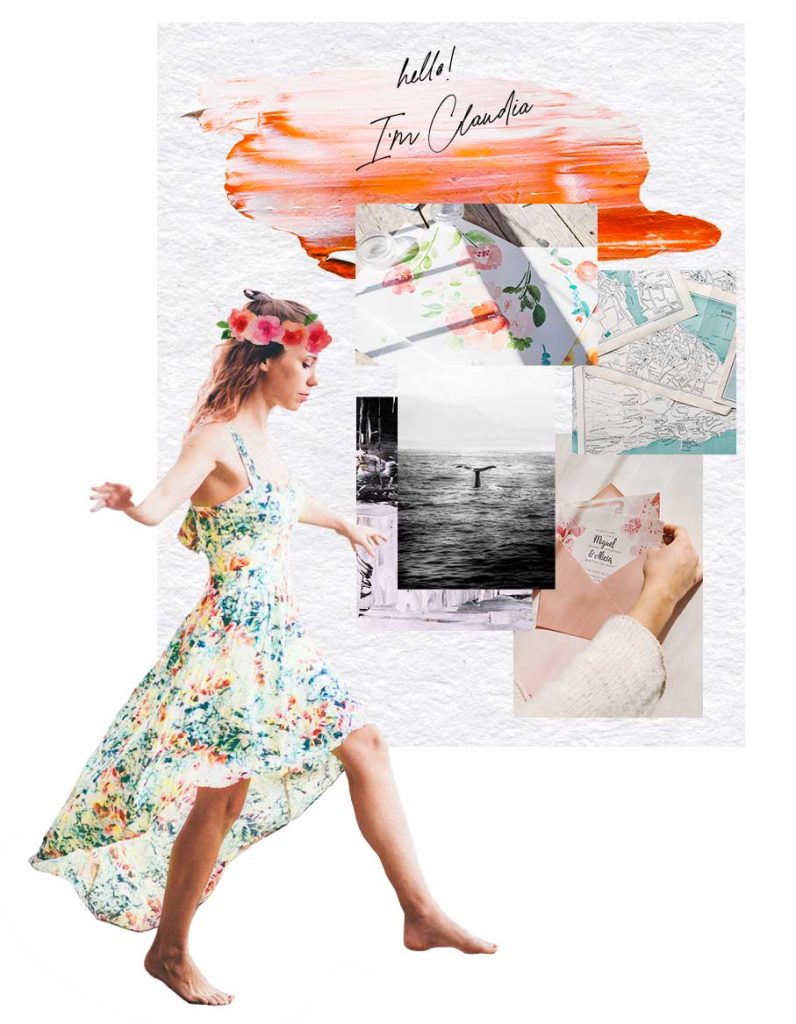 For as long as I remember I've always been "the girl to go for" when people had a question.
I say "people" because it remotes to school days. I was always surprised when classmates whom I had never shared more than 2 words called me or asked for my notes before a test. I wasn't a 10 grade girl. I was a 7 most of the time, but for some reason people liked my way of taking notes and studying.
The same happened in University, and now too. My friends, colleagues and specially clients contact me every time they have a question related to freelancing, brainstorming, shaping new ideas into business strategies, graphic design, website design, running your online business, selling online…
I love teaching and sharing everything I know with others, so I'm more than pleased to be "that girl" and I wish I can become yours too.