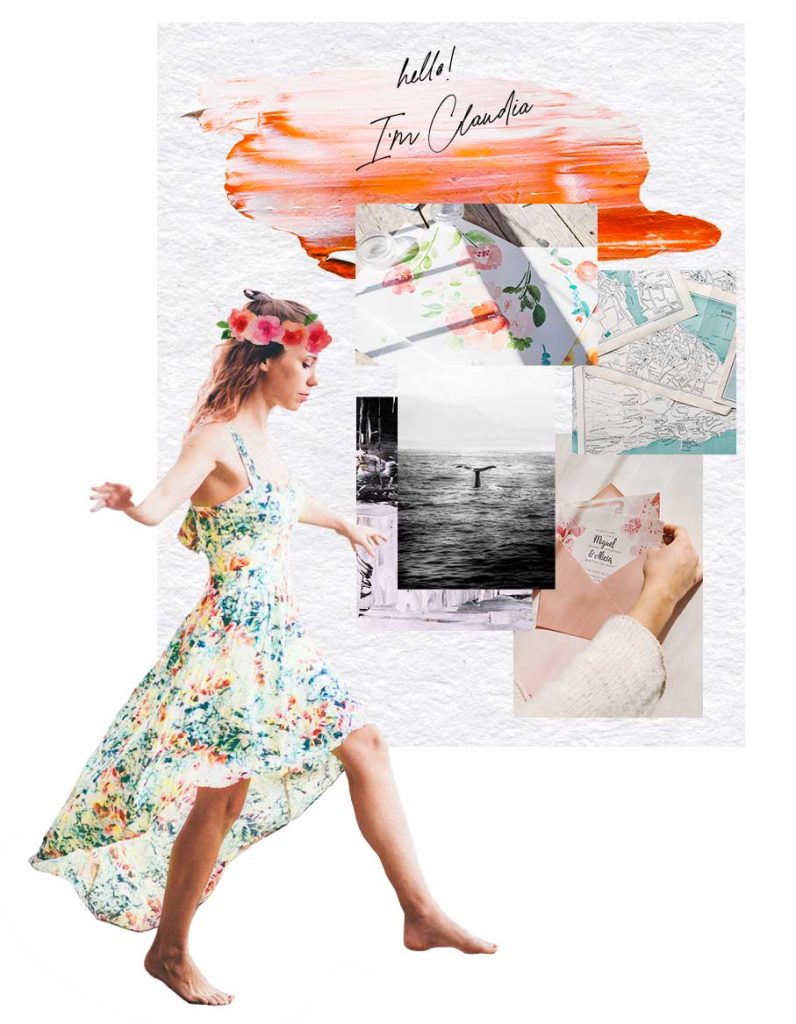 I am a
graphic designer
and a
watercolor artist
 from Barcelona, and
I help other creatives
 make a living from their talents.
After receiving so many compliments for my sales pages (even from copy coaches) I decided to share my process with everyone. I believe that design does not mean making pretty things or having good taste, but instead

finding the best graphic solution to a specific situation.



Oh, and following my tips is possible even if you are not a graphic designer and no matter what platform you use!