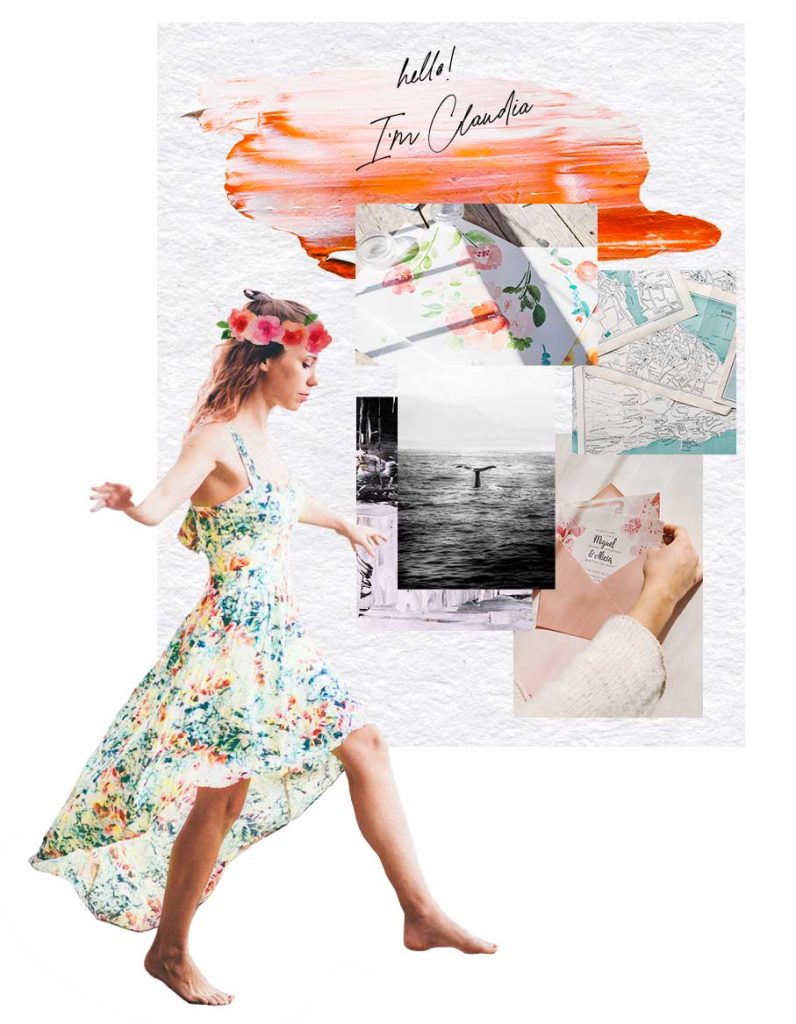 I am a graphic designer and a watercolor artist who loves teaching other creatives how to make a living from their talents.
Back in 2015 I started selling my paintings as digital downloads and I can promise you this has been the best decision I've made in my business.
I'm now receiving monthly commissions from lots of platforms without having to promote my creations. Totally passive income…
… and I can't wait to teach you how!