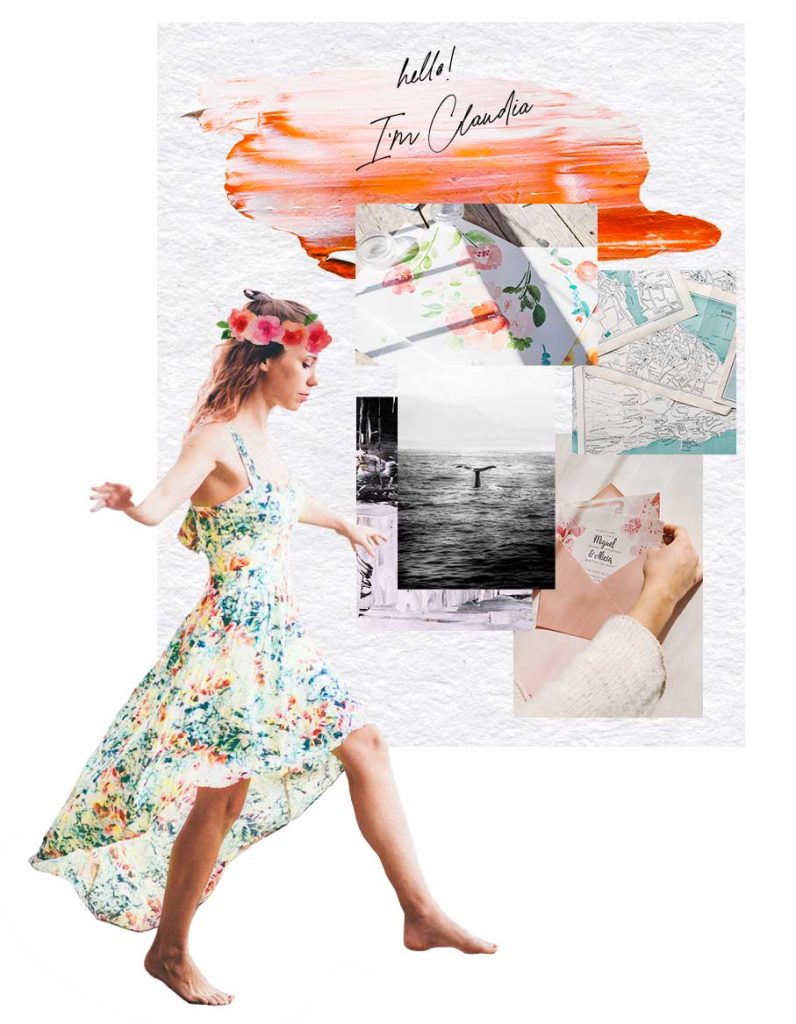 Hi! I'm Clàudia, and I'm a graphic designer and a watercolor artist. 
I created this offer because I'm not only a stationery addict, but I also love designing! I believe that beautiful design should be available for all the amazing ideas I'm sure you have, and it shouldn't take ages to get done!
I'm also a seller myself on Amazon KDP, where I create functional planners and notebooks with fun covers using my own illustrations.